WE ARE HAPPY TO HEAR FROM YOU!
Whether you want to ask about our features, prices, a demo, or any other topic – feel free to contact us.
Simply send a message via WhatsApp, Telegram, Facebook Messenger, or email and we will get back to you as soon as possible.
To contact us via Whatsapp or Signal, just send a message to: +43622529010 or use the following Links: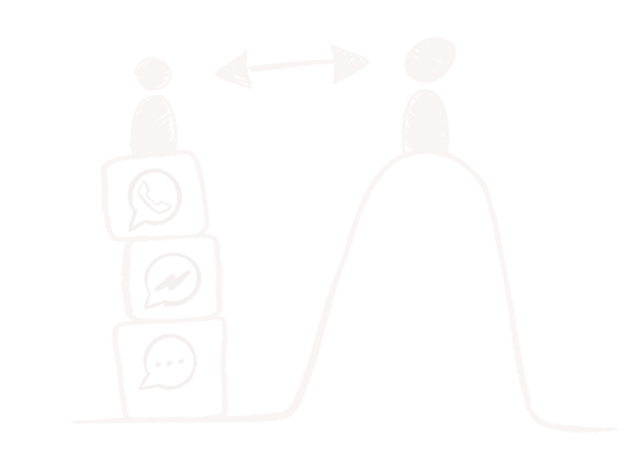 Do you prefer a contact form?